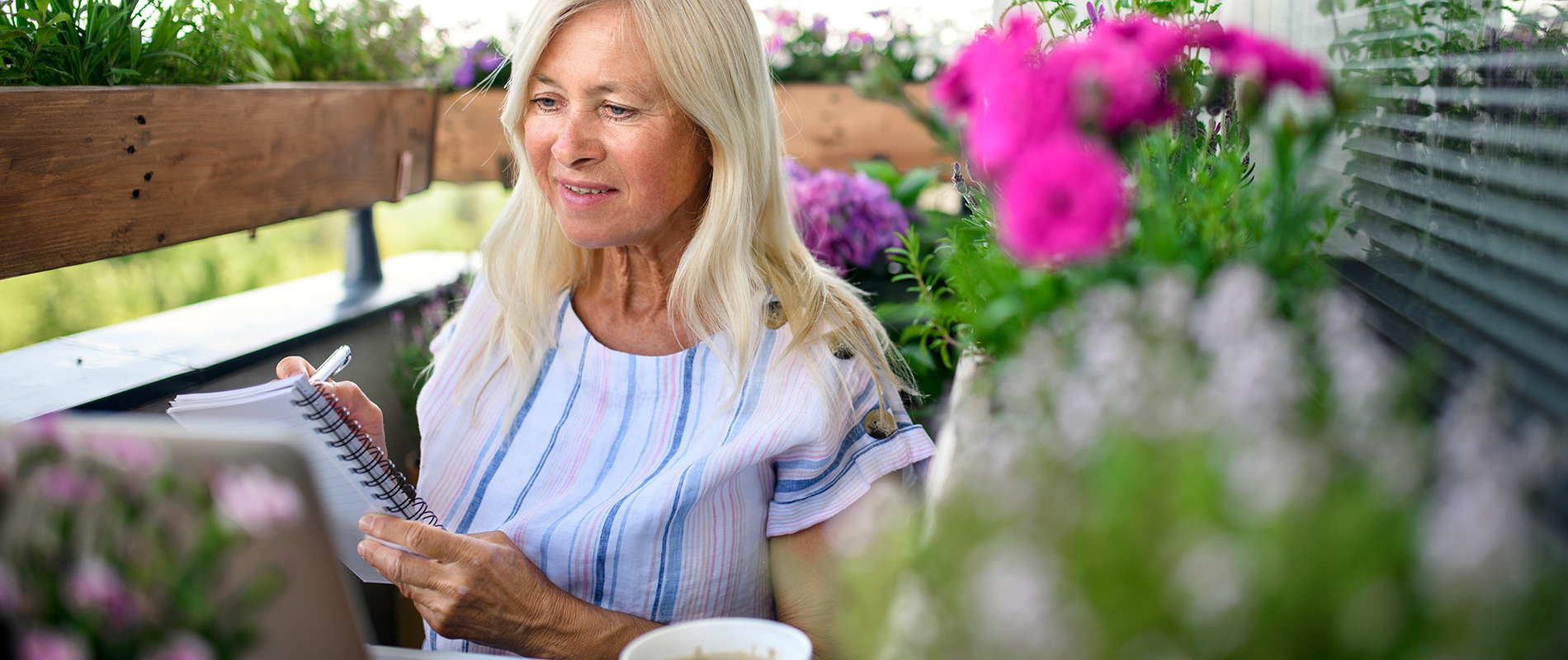 You can book most appointments online the link below.
Saturday appointments are not offered on-line, please call Reception on 07 5493 3800.
We offer a variety of appointments on-line, however, for appointments that require a nurse to see you (e.g. travel appointments, procedures, immunisations, care plans or health assessments) please call our Reception Team.
New Patients to the practice are able to book on-line with some of our GPs, if you wish to see another GP please ring Reception.
You can download, print and complete the New Patient Registration Form HEREand bring with you for your appointment.
​​Consultation costs differ between GPs, if you are seeing a GP you do not normally see, please speak to our Reception Team.
If you are unable to attend please cancel it as soon as possible. Two hours' notice is requested if cancelling or a fee may apply.