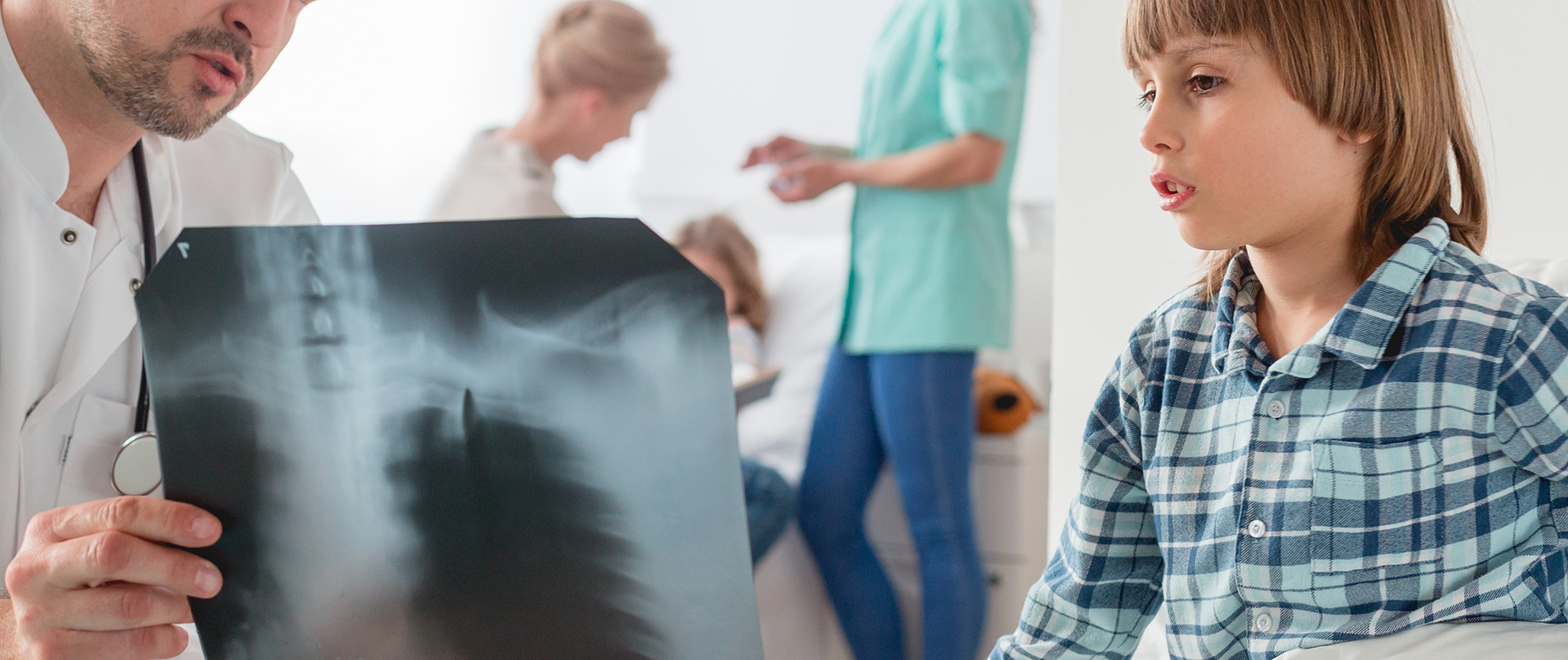 Appointments:
Consultation is by appointment, Urgent cases are seen on the day. Please tell the receptionist should you require a longer appointment i.e. complex health problems, counselling, Insurance Medicals and Women's health checks.
An appointment is required for all scripts, referrals and follow-up tests. We kindly request that patients arrive on time. If you are unable to attend your appointment please contact the practice. Patients who arrive late may be asked to reschedule.
You can download, print and complete the New Patient Registration Form HERE and bring with you for your appointment.
Home Visits:
For patients too sick or incapacitated to attend the surgery, their doctor may be able to attend to them with a home visit. Unless it is an emergency, the doctor will visit in their lunch break or at the end of their consulting day. A separate fee applies to home visits.
Management of Personal Health Information:
Your medical records are private and confidential. It is the policy of this practice to maintain security of personal health information at all times and to ensure that this information is only available to authorised members of staff. Download our Privacy Policy PDF .

Your My Health record contains a summary of your most important health information including allergies, current medication and a history of your medical conditions.
As a patient, you are in control of your My Health Record record and can access it via the internet. You only have a My Health Record if you choose to register and health professionals can only add information to your record with your permission.
A My Health Record can make it easier to manage your health and is of particular benefit if you have complex medical needs or chronic health problems. It also helps you keep track of vaccinations you have received.
Your usual Doctor will be able to add a Shared Health Summary to your record and if you choose, this information can be shared with other Medical Practitioners.
For more information please click on this link
www.myhealthrecord.gov.au/for-you-your-family/what-is-my-health-record
Billing Arrangements:
To maintain and improve the quality of service, we have a policy of private billing. Full payment is required on the day of consultation. Scripts, referrals and follow-up test results may also require payment. Veterans and Workcover billing remain unchanged. Some procedures and services have a separate fee. Contact reception or talk with your doctor for more information. Payment can be made by cash, credit card or EFTPOS.
After Hours Service:
We provide after hours home visits for our patients through the National Home Doctor Service, after hours home visits are available when the practice is closed, i.e. weeknights from 6pm – 8am, on weekends from 12 noon Saturday until 8am Monday and on Public Holidays. Alternatively, you can attend the Minor Injury and Illness Clinic at West Terrace, Caloundra Tel: 07 5436 8500.

For EMERGENCY medical attention please ring Queensland Ambulance Service on 000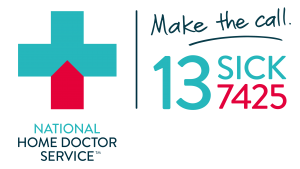 Reminder System:
We actively participate in health promotion and disease prevention strategies. If you do not wish to receive reminders when certain tests or check-ups are due please let the nurses or receptionists know.
Patient Feedback:
We aim to provide a professional, caring and quality medical service to our patients. If you have any concerns, suggestions or complaints please feel free to talk these over with your Doctor or our Practice Manager. You are also welcome to write to us:-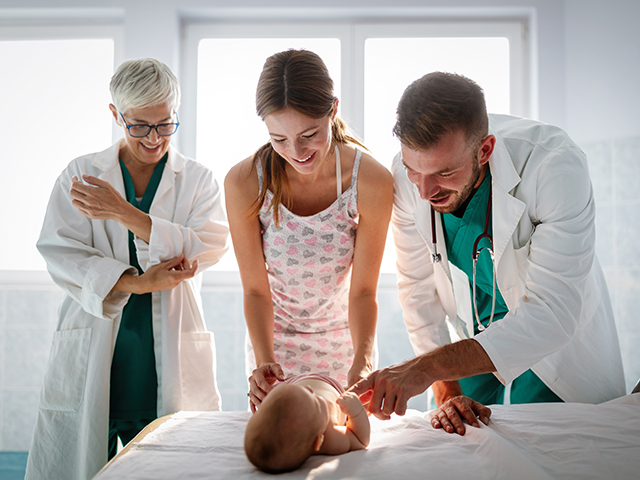 Karen Clarke, Practice Manager
Lake Kawana General Practice
P O Box 570, Buddina, QLD 4575.
However, if you feel you need to discuss the matter outside of the surgery you can contact:
Office of the Health Ombudsman
PO Box 13281, George Street, Brisbane
Queensland, 4003
Phone: 133 OHO (133 646)
Web: http://www.hqcc.qld.gov.au